Via: Philadelphia Sports Nation
---
Many have asked the timeless question: who is the greatest quarterback of all time?
Is it Steve Young? Tom Brady? Drew Brees?
---
Others have gone further, complicating the question by proposing a hybrid quarterback — one built from the greatest attributes the league's signal-callers have to offer. Some fall on the arm strength of Brett Favre, the speed of Michael Vick, or the football clutch of Aaron Rodgers.
---
Today, we go where football has never gone before. Certainly, some have wondered who the worst quarterback of all time is, but we have yet to venture further: how would one build the league's worst hybrid quarterback?
What would a Frankenstein of Kirk Cousins' personality, Eli Manning's leadership skills, and Colin Kaepernick's league-wide favorability look like?
---
Many are averse to even considering such an abomination. Goodell has called such a mental exercise, "too far." My own mother begged me to write something else, repeating, "if you don't have anything nice to say, don't say anything at all!" My father laughed.
Before we get into it, a quick hat-tip to (in the timeless words of Ohio State fans who are too old to be drunk at 8:30am) "THE" Nathan Peterman. No one has carried themselves as poorly for as long, and for that, he deserves a shoutout. I once lost a bet and had to start Nathan Peterman in fantasy. It went accordingly.
---
---
It would be too cruel, too easy to combine JaMarcus Russell, Ryan Leaf, and Matt Leinart. Instead, our creation, dare I say our monster, will be a hybrid of a rostered specimen. To do the project justice, we will delve deeper than simply arm strength and vision. We will consider size, accuracy, charisma, and other factors that define a quarterback.
---
Arm Strength // Matt Moore
Moore's Wikipedia begins with "six years with Palmdale Falcons Youth Football," and that's where it should end. The longest a football flew from his hand had to have been on a little league field. From 2012 to 2015 Moore threw the ball 219 yards, good for over two football fields! Good for him.
Accuracy // Jameis Winston
The pride of Florida State has thrown four more interceptions than Aaron Rodgers, and 263 fewer touchdowns. He could throw 270 straight touchdown passes and still have a worse touchdown to interception ratio.
Leadership // Baker Mayfield
You know in high school when you voted for class president, and everyone voted for the cool kid who hosted parties in his basement instead of the nerdy kid who was in all AP classes? And then prom sucked because no one involved had any planning skills?
That's what the Browns did when they drafted this guy. Partying less than Johnny Manziel doesn't say a lot.
Size // Kyler Murray
To quote Sam Robinson in the Baby of the Year competition, "we've got a certified choad on our hands."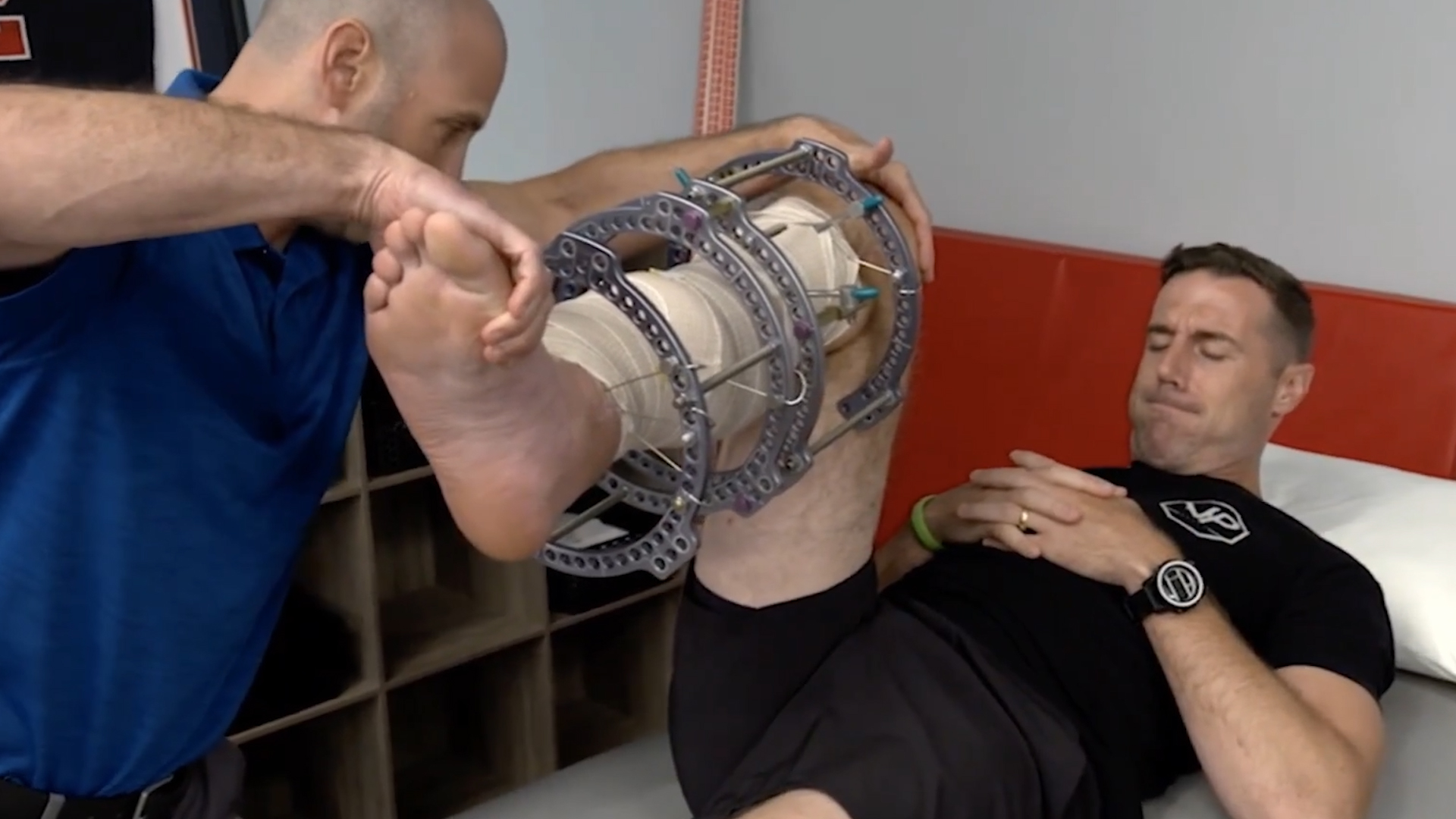 Speed // Alex Smith
I mean, name a quarterback with fewer problems walking.
Elusiveness // Jared Goff
Goff goes down like the Vet: slowly, with an audience, and after not having accomplished anything.
Contract // Dak Prescott
Dak gets a lot of hype, often compared to Wentz. This makes a lot of sense, given one is a Super Bowl champion and the other's team isn't willing to extend him. In all fairness, Dak's strong 2019 leaves the Cowboys at a crossroads, armed with a proven quarterback who has done a lot, but certainly not enough.
Aside from Brock Osweiler, this is definitely the worst contract situation in the league.
Luck // Joe Burrow
Imagine it's draft night, and you have spent your life working toward a career in the NFL. After all that work, you hear Roger Goodell exclaim, "With the first pick of the 2020 NFL Draft, the Cincinnati Bengals Select, [your name], Quarterback, [your college].
Does it get worse? (Quick shoutout to the legend Jim Kelly, who is the true least-lucky quarterback of all time. No one can tell me there is anything worse than losing four Super Bowls in a row.)
401k // Andrew Luck
*ba-dum tss*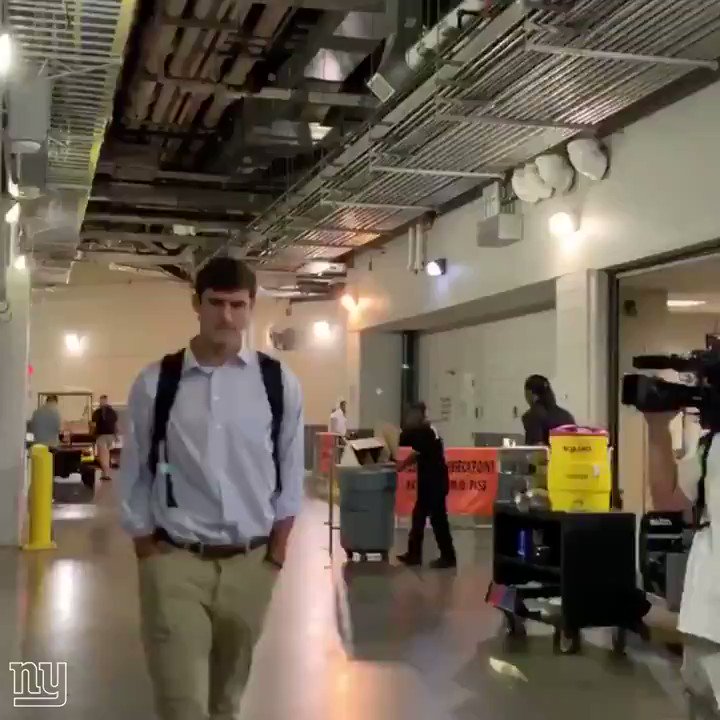 Fashion // Daniel Jones
Danny Dimes dresses like he doesn't know what to wear to the school dance. Danny Dimes dresses like he just got invited to his first Bar Mitzvah. Danny Dimes dresses like he's waiting for a ride home from the choir recital. Danny Dimes dresses like it's his first day as a substitute teacher. Danny Dimes dresses like he eats instant oatmeal without adding anything. Danny Dimes dresses like…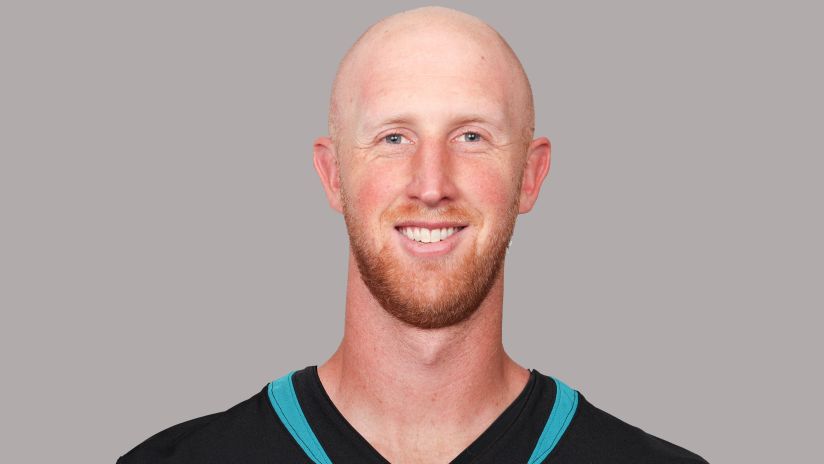 SPF // Mike Glennon
Sun: 55, Glennon: 0
Charisma // Joe Flacco
So I used to work as a janitor at a golf course Joe Flacco golfed at, and he would come in once in a while. Not once did he have any energy in his eyes. He walks like a corpse.
Self Control // Philip Rivers
Phil just had his ninth kid. Shoutout Mrs. Rivers, you da real MVP.
Relationship with his Family // Aaron Rodgers
Pancreas // Jay Cutler
I know, I know, "active quarterbacks only." Plainly, this one was too easy to ignore. Who else has an actively failing pancreas and NFL experience? Evidently, it's not enough to win a Super Bowl, but you have to tip your hat to the least enthusiastic gunslinger to ever lead the Bears.
And while you're at it, donate to JDRF to cure Type 1 Diabetes!
Knees // Sam Bradford
We all agree, right? Right???
Voice // Patrick Mahomes
I don't care how much money he makes, Pat Mahomes sounds like Kermit the Frog had a mid-pubescent little brother (not his nephew, Robin the Frog, who is adorable and a vital part of Kermit's journey into a Fraggle hole in A Muppet Family Christmas) who just happened to have half a billion dollars.
---
So there you have it, folks. Sew Alex Smith's last functional leg to Matt Moore's arm, and top it all off with the pancreatic shortcomings of a former Chicago Bear for the worst quarterback the league could possibly boast.
---
That is, according to science, the worst conglomeration of quarterbacking possible, or at least as much as my mom could stomach.
---
Featured Image: USA Today