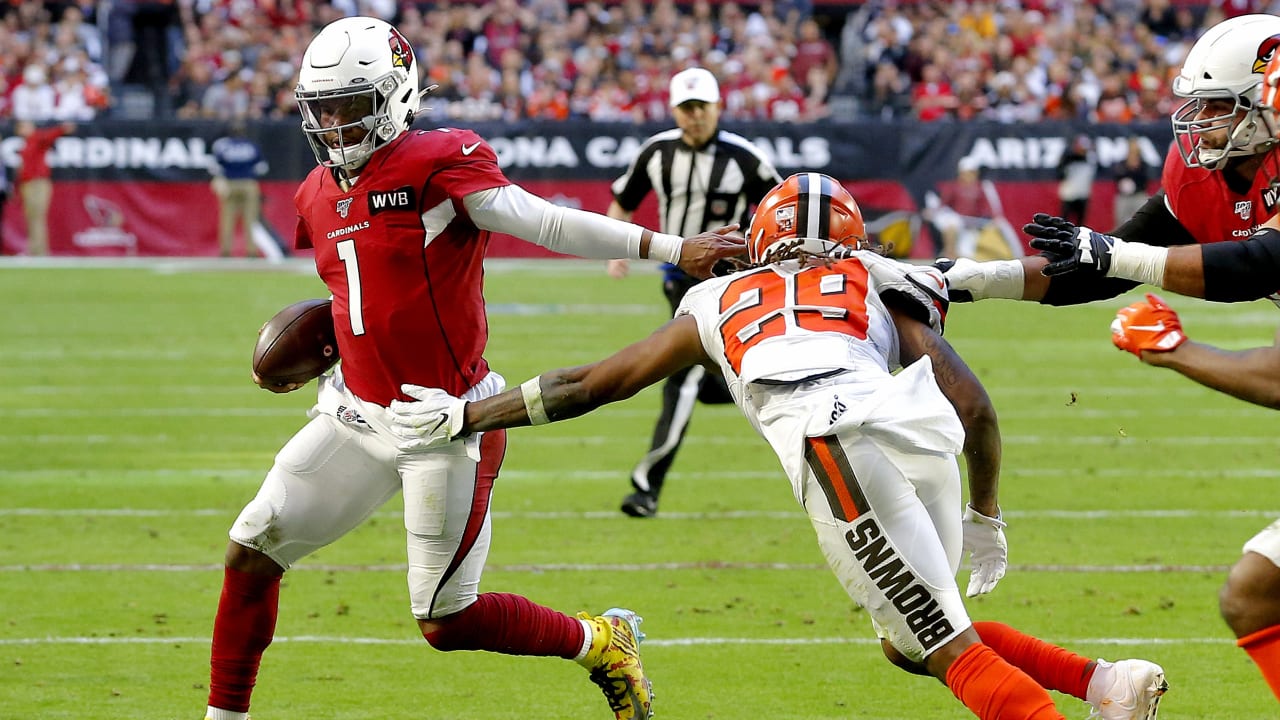 Welcome to week 6 of the 2021-2022 NFL Season. If this is the first time reading one of my articles, welcome to my weekly picks blog! Each week I will give you guys' predictions for every game in the NFL that week. I will be giving predictions in three ways: Straight up (Picking the winner of the game), ATS (Against the Spread), and Over/Under the total game. Then, I will give my three best bets every week in more in-depth, and those will only be ATS; one of them will be my Greene Guarantee of the week. So without further ado, let's get into it! (All lines presented by DraftKings)
Best Bets for Week 6
Best bet record this year: 8-7
I don't know who is hotter right now, my picks or Selena Gomez. God damn, I am on an absolute heater. ATS in week 5, I went 10-5-1, which brings me to a record 22-9-1 ATS over the last two weeks of NFL action. If you were, for some reason, tail all my picks throwing $110 on each play, then you would have made $1,430 in that period. That, my friends, are a nice payday. Not only have my picks been hot, but that has parlayed into my best bets as well. Over the last two weeks, I am 5-1 with my best chances, and we had our first 3-0 week with the Steelers, Falcons, and the Buccaneers all covering the spread. This puts me over the .500 marl for the first time this season on my best bets.
On the other hand, Guarantees go back over .500 as they are now 3-2. As the hottest NFL blogger in the game, naturally, I am due for a bad week, as once again, I can admit I hate the board this week. Yet, that won't stop me, so let's stay hot, my friends, and get into my best bets for week 6.
1.Bills (-5.5) @ Titans
I did an NFL O/U wins total prediction blog in one of my first articles on this site. My first prediction was Bills UNDER 11 wins. It is week six into the NFL season, and I am all ready to admit that was a mistake. I thought Josh Allen would take a slight regression from his awe-inspiring 2020 campaign. Instead, he is only gotten better. Since his rough week one start vs. the Steelers, Allen has thrown for 11TDs and 1INT. He also has rushed for 2 TD in that time. Since week 1, the Bills are outsourcing opponents 146-41. That's absurd. They are scoring 34.4 ppg and giving up only 12.8ppg. The Bills are Superbowl contenders. The Titans, on the other hand, are not. They have been inconsistent all year, getting blown out in week one vs. the Cardinals then winning on the road in Seattle. Then, to make things more unclear when they lose to the Jets!
The Bills are 6-1 ATS in their last seven road games and 13-3 ATS in their last 16 overall. Buffalo is also 9-3 ATS in their last 12 versus the AFC. Meanwhile, the Titans are 7-2 ATS in their last nine Monday games and 2-5 ATS in their previous seven in Week 6. The over is 8-1-1 in Tennessee's previous ten after an ATS win as well. The Bills are the hottest team in the NFL; in any game where they are less than a TD favored, I'm going to ride it. Bills stay hot.
Bills 34 Titans 27
2. Bear (+4.5) vs. Packers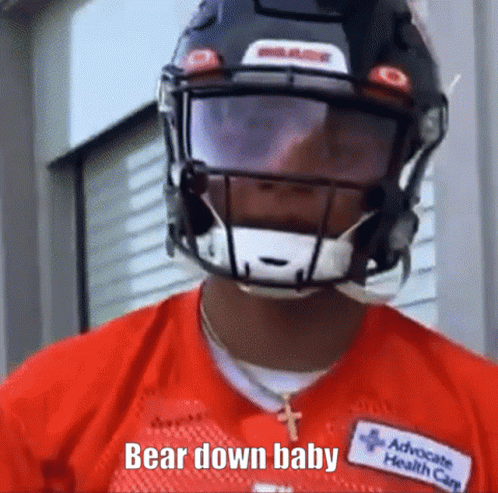 I like the Bears in this spot for only one reason. It's a division game. Yet, I can't deny the truth. Since Justin Fields has taken over as the Bears' starting QB job, the team is in 2-0 in those starts and has moved the ball pretty well. Now, Field's numbers are not sexy. His completion percentage is at a mediocre 51.4%, and he has only thrown 1 TD to 2 INT in his 3+ games of action. Yet, in the last two games, the Bears have averaged 22 ppg, and the defense has been stout, giving up 23 points total in those two games. On the other side of the field, the Packers are injury-riddled, especially in the secondary. Last week All-Pro CB Jaire Alexander went on IR, and in last week's game vs. the Bengals, another starting CB, Kevin King, went down with a shoulder injury. This leaves just the rookie Eric Stokes (1st round pick) as the only remaining starter in the CB group. So, if Fields is ever going to have success in the passing game, Sunday might be the day.
The Packers are 6-1 ATS in their last seven in October and 4-0 ATS in their final four. Green Bay is also 6-2 ATS in their last eight as a favorite. Meanwhile, the Bears are 4-1 ATS in their previous five in October and 5-11 ATS versus a team with a winning record. Chicago is 3-7 ATS in their last ten versus the NFC North as well. As I said before, division games are always closer than they should be, and the Chicago crowd will be up for this game. When the Packers come to town, it's the closest thing to the Superbowl for the Bears. Bears cover in their "Game of the Year."
Packers 23 Bears 20
3. Browns (-2.5) vs. Cardinals (PJ's Guarantee)
Last week we had a no-sweat winner in my guarantee of the week as the Buccaneers blew out the Dolphins, just as I expected them to do. This week I am, betting against the last undefeated team in the NFL. The Arizona Cardinals. Most squares would automatically see an undefeated team and ride them till they lose, and that, my friends, is terrible gambling. I could easily make the argument that the Browns are the better team in this game. The Browns have a 3-2 record. Their two losses are @ Kansas City and @ Chargers, Two very elite teams that will also be in the playoffs. While the Cardinals have some impressive wins, this is their first actual road test versus a rowdy crowd environment. Trust me; Browns fans are way better than Rams fans. While yes, the Browns defense gave up 47 points vs. the Chargers before that; their defense was elite. If you take out the two losses, the Browns gave up a combined 28 points in those three games.
The Cardinals are 4-1 ATS in their last five road games and 4-1 ATS in their last five games overall. The Browns are 2-5 ATS in their last seven home games and 5-2 ATS in their last seven games overall. The under is 5-2 in Cardinal's last seven games overall. The under is 7-3 in Brown's last ten games as a favorite. The over is 4-1-1 in the last six meetings. I understand that, that the Cardinals are an elite team. They are undefeated for a reason. I genuinely believe the Browns can control the tempo with Chuub and Hunt, and the defense can make just enough plays to get Cleveland this big win. Browns kill the Carfinbals undefeated season
Browns 27 Cardinals 23