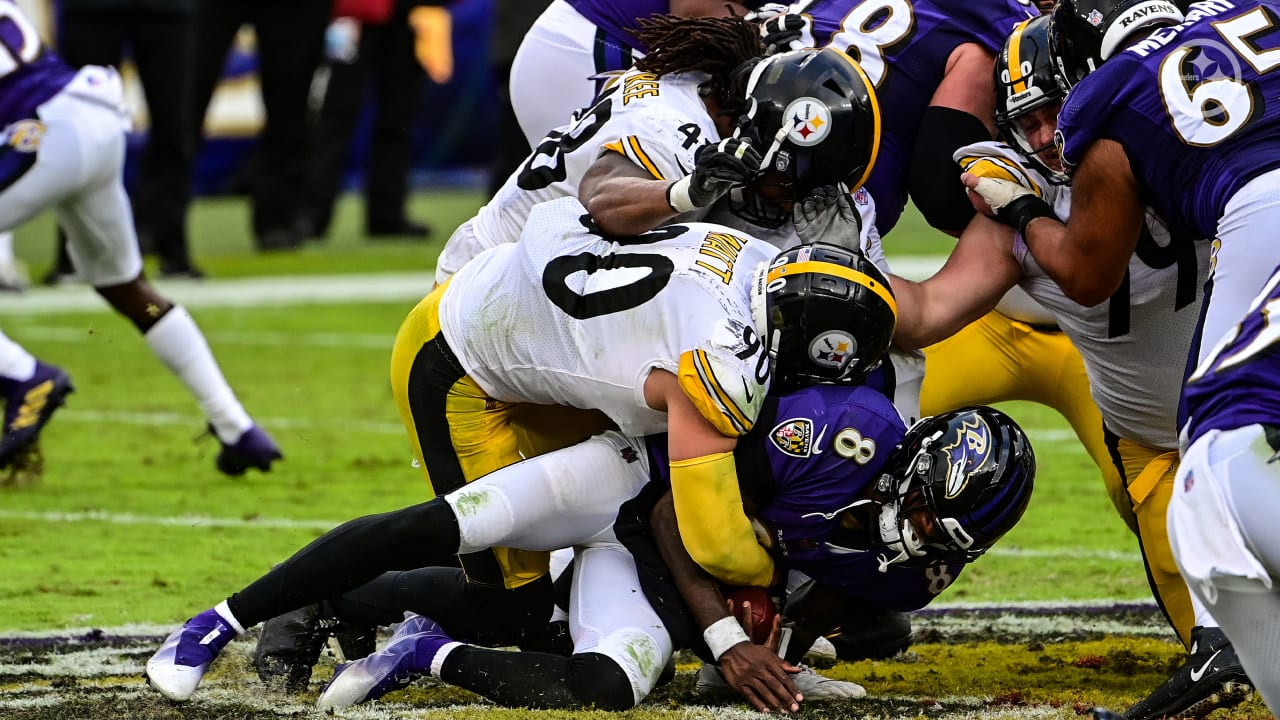 Welcome to week 12 of the 2021-2022 NFL Season. If this is the first time reading one of my articles, welcome to my weekly picks blog! Each week I will give you guys' predictions for every game in the NFL that week. I will be giving predictions in three ways: Straight up (Picking the winner of the game), ATS (Against the Spread), and Over/Under the total game. Then, I will give my three best bets every week in more in-depth, and those will only be ATS; one of them will be my Greene Guarantee of the week. So without further ado, let's get into it! (All lines presented by DraftKings)
Best Bets for Week 13
Well, boys, we did for the second time this year! A 3-0 sweep of the board! The Patriots took care of business just as I predicted. Cam Newton (or Scam Newton as I like to call him) was so bad that he got benched, and the Dolphins dominated. Last but certainly not least, I called out vegas for that horrible line in favor of the Rams going into Green Bay favored. I said no way Matt Stafford goes into Lambeau filed vs. a team over .500 and won in Aaron Rodgers's house! They won with ease, and that is how we swept the board. 10-2 over my last four weeks, let's keep the hot streak going; here are my best bets for week 13.
Best bet record this year: 21-15
1. Vikings (-7) vs. Lions
I understand that the Vikings have replaced the Falcons as the most frustrating team in the NFL, but here's the truth. They often don't turn the ball over, they get pressure on the QB, and they have an excellent running game with a solid offensive line. The Lions will win a game eventually, and while they almost had the Vikings the first time. This is a game that the Vikings need to have after a tough loss to the 49ers. The Vikings are 4-1 ATS in their last five road games. Everyone will think this will go down as a classic Kirk Cousins choke job, and I think the opposite will happen. Even with no Dalvin Cook, the Vikings will control possession all day long, and the [pressure will get to Goff. Vikings cover with ease in Detriot.
Vikings 30 Lions 17
2.Patriots(+3) vs Bills
I said it last week, and I will repeat it; The Patriots are back. I mean, they once again dominated vs. the Titans. Yet now they have their biggest challenge of the season, and I think they are more than ready for the Bills. While he has had his moments once again this year, Josh Allen has had a turnover issue lately. Allen has thrown seven interceptions over the last four games. The Patriots have forced 19 INTs this season which leads the NFL. The Patriots are 6-0 ATS in their last six overall and 4-0 ATS in their last four versus the AFC. New England is 5-0 ATS in their last five after an ATS win.
Meanwhile, the Bills are 4-0 ATS in the previous four in December and 4-0–1 ATS in their last five versus the AFC East. Buffalo is 15-6-1 ATS in their previous 22 games overall and 7-3-1 ATS in the previous 11 at home. I get it; going into Buffalo is not easy. Yet this Patriots team is just too damn hot right now to fade, and I think they get it done on Monday Night Football.
Patriots 19 Bills 17
3. Steelers (+4.5) vs. Ravens (PJ's Guarantee)
Yes, to get over .500 on my Greene Guarantee, I am picking the team that just got blown out vs. the Bengals 41-10. I mean, Big Ben is terrible and absolutely should retire after this season. Yet, I feel a vintage close rivalry game between these two teams. The Ravens also find themselves in close games. In 7 out of their 11 games this season, the final score has ended in one possession; in four of them, the game has finished with the Ravens winning by 3 points or less. The Ravens are 5-1 ATS in their last six in Week 13 and 9-2 ATS in their last 11 versus the AFC North. Baltimore is 1-4 ATS versus a team with a losing record.
Meanwhile, the Steelers are 3-7 ATS in their last ten overall and 2-5 ATS in their last seven versus the AFC North. Pittsburgh is 3-8 ATS in their last 11 after a straight-up loss. The Steelers still have an excellent defense, and Mike Tomlin is way too good of a coach to see his team put up back-to-back dud performances. Rivalry/dictions games are always closer than they should be. Take the Steelers with the points and possibly win outright.
Steelers 21 Ravens 20