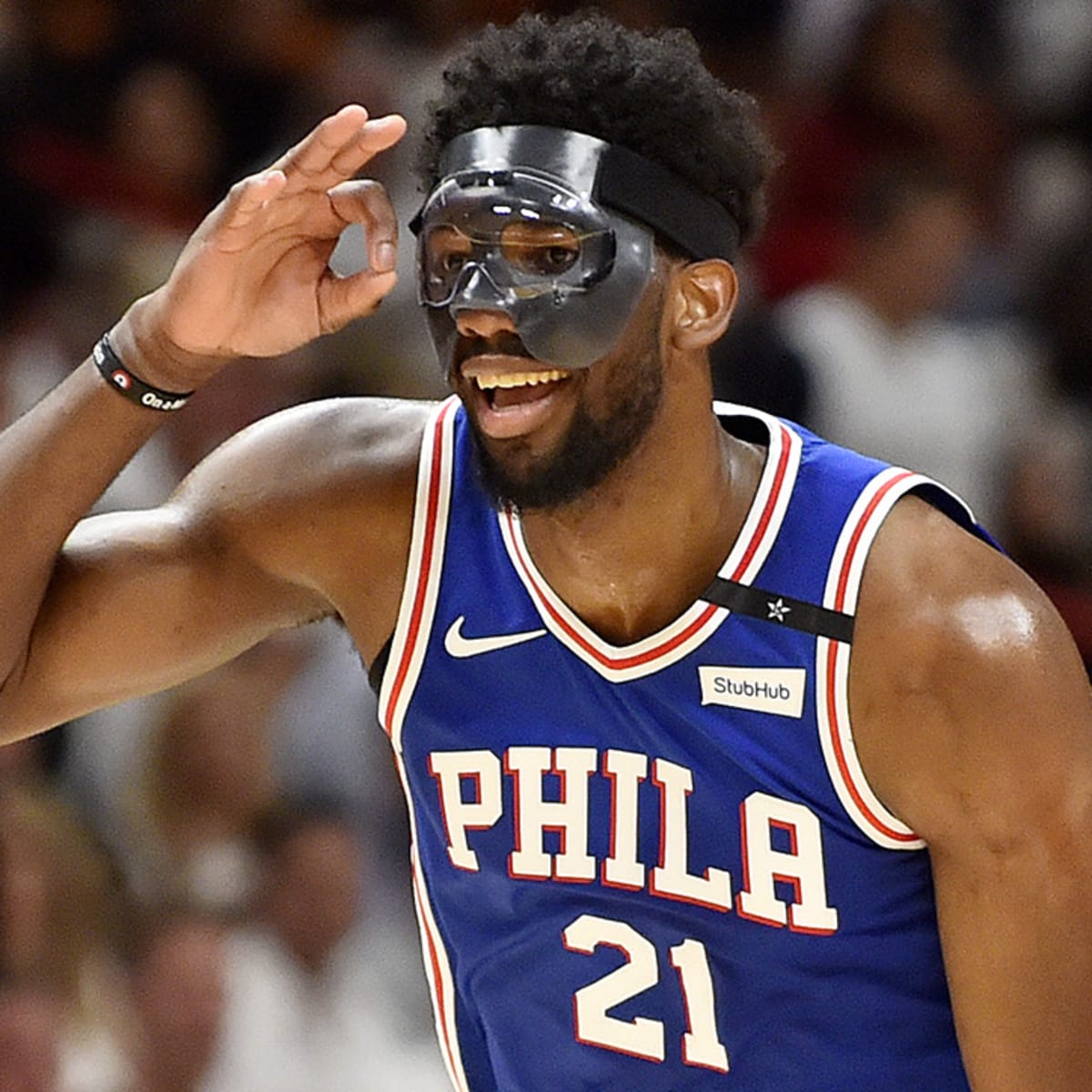 Each series in the second round of the NBA playoffs is through two-game, so with that being said, let's check in on my predictions so far. In the 1st round of the playoffs, I correctly predicted seven out of the eight series. The only one I got wrong was having the Utah Jazz over the Dallas Mavericks. While I couldn't get a blog out before the second round started, I did send a tweet out on my podcast account (shameless plug) with my predictions, so here's what they were.
2nd round #NBAPlayoffs predictions

West:
Warriors in 6 over Grizzlies
Suns in 5 over Mavericks

East:
Celtics in 7 over Bucks
Sixers in 6 over Heat

I think Embiid comes back for game 2/3 but really think the Sixers can steal a game in Miami and win in 6 #NBATwitter

— NoBlockSPORTS (@NoBlockSPORTS1) May 1, 2022
Now let's get into if I change my mind on the outcome of each series.
Golden State Warriors vs. Memphis Grizzlies
Original Prediction: Warriors in 6
Going to the Bay, I knew this series would be tied up at one apiece, but how we got here was not what I expected. The Grizzlies entered the playoffs as the best offensive rebounding team in the NBA. Yet, throughout two games, the Warriors are out-rebounding the Grizzlies 104-96, and that includes the edge on offensive rebounds 30-29 as well. This is so astonishing because the Warriors have completely committed to the small-ball lineup placing Draymond Green at the five, and he was even out for half of game one due to the ejection.
Ja Morant was sensational in game two with 47 points, but they will need more from Desmond Bane if they want to steal one in Chase Arena. This series, to me, has gone exactly as I thought it would. The Grizzlies will give the Warriors everything they can handle, but in the end, it won't be enough; they don't have enough shot makers in my mind, at least ones I trust.
New Prediction: Warriors in 6
Phoenix Suns vs. Dallas Mavericks
Original Prediction: Suns in 5
I'm sorry to all the Dallas Mavericks fans who are reading this. This series is over. The Suns are just a better version of the Mavericks. Both teams play five out and rely on their superstars to break down their defenders (Mavs-Luka Doncic, Suns- Devin Booker, and Chris Paul) and kick out to their three-point shooters.
The Mavericks have even outshot the Suns from three, 33-24, but the issue is the Mavericks have no answer for Deandre Ayton and Javale Mcgee, who the Suns feel comfortable with guarding the streaky three-point shooters that the Mavs had. The Mavs are committed to going small, and they can't compete with the versatility and length the Suns have. I do believe the Mavericks behind their home crowd will get one game, but that's all.
New Prediction: Suns in 5
Boston Celtics vs. Milwaukee Bucks
Original Prediction: Celtics in 7
This series is going to be an absolute slugfest. Each team is going to be throwing haymaker after haymaker. Yet, I think the Celtics have figured out something. Without Khris Middleton, the Celtics are completely walling off the paint for Giannis, and it shows as so far, Giannis is shooting 38.4% from the field.
The Celtics on the offensive side of the ball are taking advantage of what the Bucks are giving them. Over the past few seasons, the Buck's defense has been notorious for taking everything away from the paint and letting teams live and die by the three. It worked in game one as the Celtics shot a season-high 50 three-point attempts. In-game two, the Celtics were more selective and made 20/43 from downtown. The Celtics bigs in Horford and Grant Williams are mid-range/ three-point shooters, not paint beasts, so the Celtics are completely fine with the Bucks wanting to defend them that way.
The Bucks will feel the impact of not having Middleton the deeper they get into this series. The Celtics are too good defensively and have too many tough shotmakers that I think when a close game comes, they will be the team that pulls it out. Something tells me this series might be done sooner than I expected.
New Prediction: Celtics in 6
Miami Heat vs. Philadelphia 76ers
Original Prediction: Sixers in 6
In my original prediction, I understood that Joel Embiid would not be coming back till at least game three; I believed the Sixers would be able to steal a game in Miami. But, boy, was I wrong. Both game one and two weren't even close. The Sixers have been outrebounded 91-71 so far in this series and have been completely out-hussled by the Heat.
The more significant issue is that the 76ers can't hit anything from the perimeter. As a team, they are 14/64 from three in the series, and Harden continues to struggle as he has shot under 50% in 6/8 playoff games. Miami continues to play solid defense and within their offense, and when Sixers show stretches of their offensive potential, it turns into wild shots from Maxey, Niang, or Danny Green.
All signs point to Embiid returning for game three, but he is dealing with an orbital fracture and a torn ligament in his thumb. I know Sixer fans like myself want to believe he is just going to come in and dominate, but I don't believe the Sixers can win four out of five against this Heat team.
New Prediction: Heat in 5