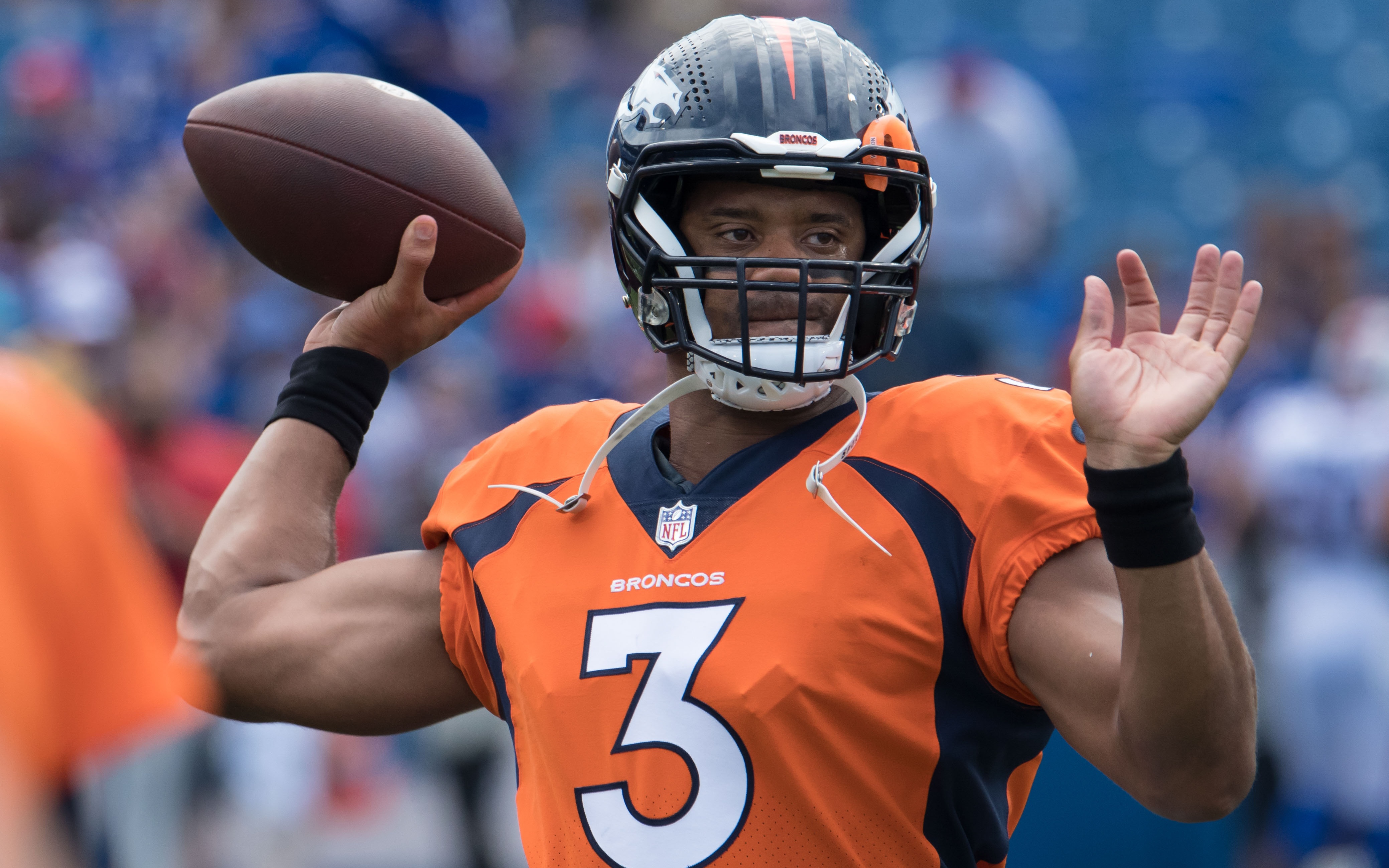 Welcome to week 3 of the 2022-2023 NFL Season. If this is the first time reading one of my articles, welcome to my weekly picks blog! I will give you guys' predictions for every game in the NFL each week. First, First, First, I will provide predictions in three ways: Straight up (Picking the game's winner), ATS (Against the Spread), and Over/Under of the total. Then, I will give my three best bets every week in more in-depth, and those will only be ATS; one of them will be my Greene Guarantee of the week. Last Year I had a pretty successful season, so without further ado, let's get into it!
Best Bets for Week 3
The best bet record this year was 2-4
The gambling gods (The Refs!) are not on my side so far this NFL season. I knew the Steeler's play was a trap, but still, a muffed punt that went into the endzone somehow wasn't safety, and of course, a muffed punt by the Steelers is the only way the Patriots could produce a scoring drive. The Steelers were the right side, and I just got Vegas'd. On the other hand, my Eagles came through for me, and I witnessed it live, which was amazing. What wasn't as impressive is we have gone to 0-2 on my Greene's Guarantees for the season as the Saints lost 20-10 to the Buccaneers. Now I know what I am getting into when betting against the goat Tom Brady, but my god, could the refs be any more on his side? Not only does Fournette start the pushing and shoving, but Mike Evans once again cheap shots Marshon Lattimore, and somehow he gets ejected. Then the Saints got a stop, but they called an unnecessary roughness penalty when Cameron Brate was the one who put his head down! Honestly flabbergasted by how bad the officiating was in that game! Yet we have to move on; the NFL/betting world waits for no one, and it's about time I get back on track with a winning weak, so without further ado, here are my best bets for week 3.
1. Cincinnati Bengals (-4.5) @ New York Jets
You never want to make this statement too early into the season, but this is a must-win game for the reigning Super Bowl runner-up Cincinnati Bengals. After two losses as -7> point favorites, the Bengals need a win as teams that start 0-3 have a 3% chance of making the playoffs. So not only do I think they are going to win, but I think they cover as well. The Jets are coming off a massive win as a 6.5-point underdog vs. the Browns, but if you took away the last 1:43, the Jets would only be averaging 13 points per game. The Bengal's defense has picked up from last year's playoff run, only giving up 21.5 points per game, and half of them are due to bad starting field position from all the turnovers (including a pick-six). The biggest issue with the Bengals is they haven't been able to protect Burrow, giving up a league-high 12 sacks. The Jets have only gotten to the QB 3 times this year.
The Bengals are 5-1 ATS in their last six road games and 8-2 ATS in their previous ten games. The Jets are 2-5 ATS in their last seven home games. The under is 7-0 in the Bengal's last seven games overall. The over is 11-5 in Jet's previous 16 games overall. The Bengals are 1-5 ATS in their last six meetings in New York. The home team is 8-2 ATS in their previous ten meetings. I think Joe Shiesty shows out, and the Bengals get their first win of the season.
Bengals 28 Jets 17
2. Tennessee Titans (+2.5) vs. Las Vegas Raiders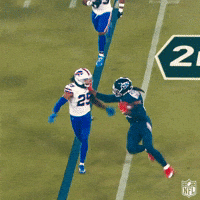 So far, it has been a horrific start for both of these teams as both of them should be 1-1, yet instead, they both potentially fall victim to the 0-3 stat alluded to in the last best bet. So why do I like the Titans in this spot? For a couple of reasons, with such a pivotal game, it's a huge plus to have their home crowd at their back, especially since Ryan Tannehill is 16-8 in his career at Nissan Stadium. For the Raiders, they just aren't good enough defensively. They also struggle to create turnovers as they only have one this season.
Las Vegas is 1-4 ATS in their last five road games and 1-7 ATS in their previous eight games against a team with a losing record, while the under is 6-1 in their last seven games overall. Tennessee is 4-1 ATS in their previous five games following a loss and 0-4 ATS in their last four games overall, while the under is 6-0 in their previous six home games. I feel there is a slight overreaction between what happened in the Titans and Bills game; they just got beat by a better team. Give me the more reliable QB/ HC combo at home all day.
Titans 24 Raiders 21
3. Denver Broncos (+1.5) vs. San Francisco 49ers (Greene's Guarantee)
Being 0-2 on my Guarantees is unacceptable, which will change with this pick. The Broncos, while they haven't looked their best, are quietly having one the best defenses in the NFL. Their 3rd in the NFL in yards per game and tied for 3rd in points per game (13.0). The wild thing is they are tied with the team they are playing; the San Francisco 49ers. I like the Broncos for one reason and one reason only; Russel Wilson. I understand that Wilson has not been at his best so far this season, but it takes time to gel with so many new pieces on offense, and you saw they finally were able to break through in the 4th quarter vs. the Texans. Both teams are good against the run, but the 49ers need to establish the run more than the Broncos, which will be hard to do in the Mile High City.
San Francisco is 6-1 ATS in their last seven games overall and 4-1 ATS in their previous five road games, while the under is 5-0 in their last five games overall. Denver is 1-5 ATS in their previous six games overall and 0-4 ATS in their last four games following a win, while the under is 10-3 in their last 13 games overall. Wilson has a career 29-13 record in primetime games, including his loss vs. Seattle. There is no way that man loses consecutive games under the lights; Broncos Country, Let's Ride! I guarantee it!
Broncos 23 49ers 17