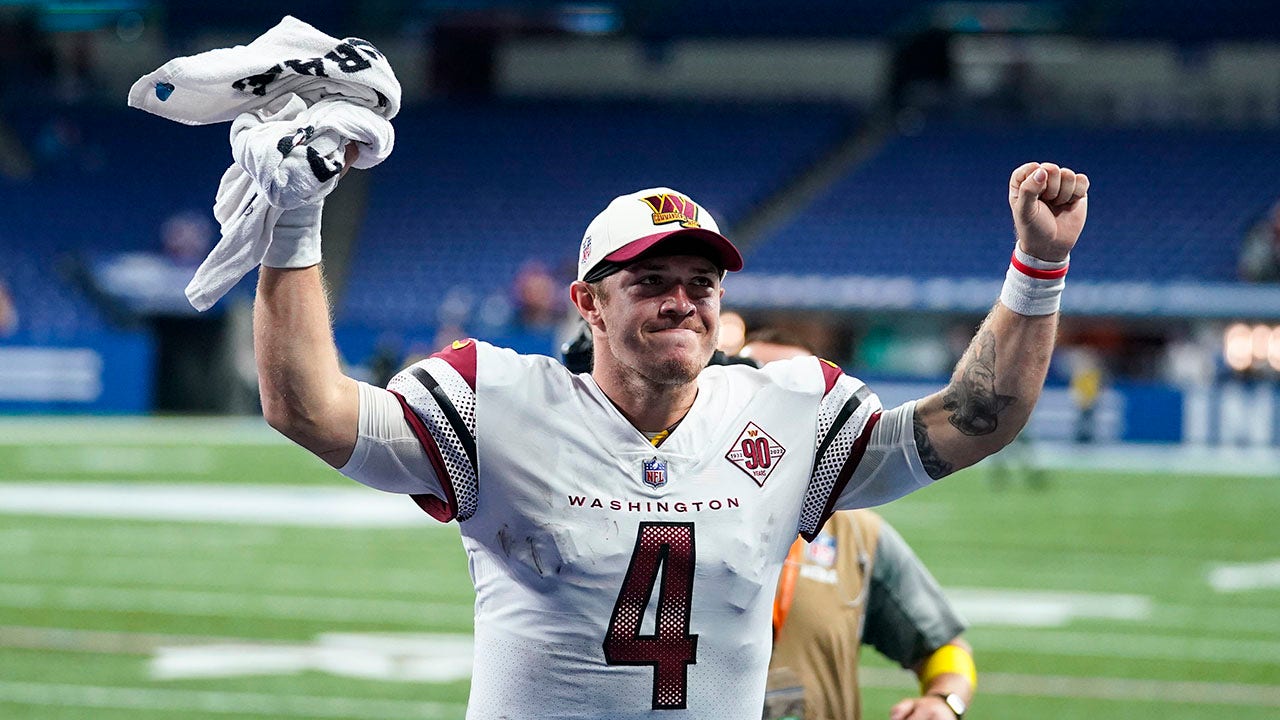 Welcome to week 9 of the 2022-2023 NFL Season. If this is the first time reading one of my articles, welcome to my weekly picks blog! I will give you guys' predictions for every game in the NFL each week. First, First, First, I will provide predictions in three ways: Straight up (Picking the game's winner), ATS (Against the Spread), and Over/Under of the total. Then, I will give my three best bets every week in more in-depth, and those will only be ATS; one of them will be my Greene Guarantee of the week. Last Year I had a pretty successful season, so without further ado, let's get into it!
The best bet record this year was 11-13
For the first time in three weeks, we had a winning record in every statistical category I track. I went 10-5 straight up, 9-6 ATS, and 8-7 on over/under. Combine that with a winning week with my best bets going 2-1 and hitting my Greene's Guarantee. Starting with the Packers, who got there with the backdoor cover, they did precisely want I expected them to do; run the ball effectively and keep Josh Allen off the field. The Ram's play was a complete miss; I expected them to be more prepared defensively, and while they did hold a 14-10 lead, their O-line isn't good enough, and they are the first team on the no-bet list this season as I am 0-2 when betting on them. Then as mentioned before, I get back in the win column on my Greene's Guarantee with the New England Patriots taking care of business against the fraud Jets. I haven't been at my best this year, but funny enough, at this same spot last season, I was 11-13 on best bets and 4-4 on my guarantees. I ended the season like this.
BB(21-22):
34-26 (4-2 in the Postseason)
GG(21-22) 13-9 (3-1 in the Postseason).
That means it's time to get hot, so without further ado, let's get into my best bets for week 9 of the NFL season.
1. Green Bay Packers (-3) @ Detroit Lions
I might be walking into the biggest trap line of the week, but it's a prove-it game for the Packers. The Packers are 3-5 and have lost four straight if they lose this game to the 1-6 Lions, their season is over, especially since their schedule doesn't get any easier. The Lions have the worst defense in the NFL; they give up the most yards/gm (421.3) and points per game (32.1) and 3rd worst in the NFL in rushing yards allowed (154.9). Well, what do the Green Bay Packers like to do? Pound the rock with their dynamic duo of Aaron Jones and AJ Dillion.
The Packers are 10-4 ATS in their last 14 after an ATS win. Green Bay is 2-5 ATS in their last seven versus the NFC. Meanwhile, the Lions are 5-0 ATS in their last five versus the NFC North and 9-3 ATS in their last 12 after an ATS loss. Detroit is 8-3 ATS in their last 11 versus the NFC. The Packers, to me, are the healthier team, Swift isn't still 100%, and I'm not so sure Amaron St-Brown is too. Plus, the Lions just traded away Hockenson to the Vikings; this Packers defense should be able to bottle up this hurt Lions' offense and break their four-game losing streak.
*Note I got this line at -3. It is already at -3.5/-4 on most sportsbooks, so I wouldn't play it at -4.
Packers 27 Lions 20
2. Arizona Cardinals (-2) vs. Seattle Seahawks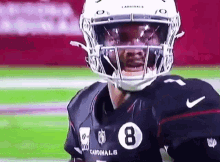 Once again, I am betting on a game that happened just a few weeks ago. In that scenario, I also had the Cardinals covering in Seattle in a game I thought was a must-win. I was wrong; this is the must-win. Since D-Hop has returned, the Cardinals have found their groove, especially on offense. In those two games, the Cardinals are averaging 34 points per game. The issue is they are also giving up 34 points per game in that span, but I believe in the law of averages once again. Geno Smith cannot be this good every time; he has to regress at some point.
The Seahawks are 0-4 ATS in their last four games in November and 4-1 ATS in their last five games. The Cardinals are 2-7 ATS in their last nine home games and 0-5 ATS in their last five vs. NFC West. The over is 4-1 in Seahawk's last five road games. The under is 5-2 in the Cardinal's last seven games. The Seahawks are 6-2-1 ATS in their last nine meetings in Arizona. The road team is 11-4-1 ATS in their last 16 meetings. Not a single stat backs up the Cardinals, and I understand their track record when favored at home; I believe that changes on Sunday, and the Cardinals will come out with a huge divisional win.
Cardinals 26 Seahawks 20
3. Washington Commanders (+3.5) vs. Minnesota Vikings (Greene's Guarantee)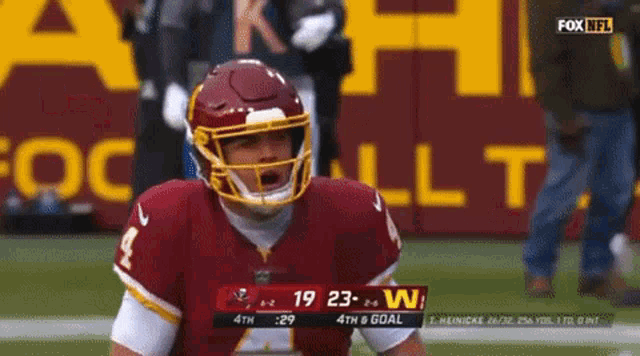 At not a single point this season have I been over .500 in my guarantees this season. That will change with the Commanders upsetting the 6-1 Vikings this weekend. Things are going well in Minnesota, almost too well; they are 6-1, as I mentioned, and they lead the NFC North by 3.5 games. These teams aren't that different, especially on the defensive side of the ball. The Commanders give up 21.5 points per game, while the Vikings give up 20.6. Yet, the Commanders are giving up 11.33 points per game over the last three games and have won all three.
Minnesota is 2-5 ATS in their last seven road games and 1-4 ATS in their last five games against the NFC, while the over is 4-1 in their last five games. Washington is 1-4 ATS in their last five games against a team with a winning record and 15-6 ATS in their last 21 games following a win, while the under is 5-1 in their last six games overall. The Vikings have played in many close games lately, as their last five games have been within one possession, and I think this is a look-ahead spot for them as they face the Bills next week. Commanders take advantage of this situation by covering and sprinkling a little on the money line. I guarantee it!
Commanders 21 Vikings 20